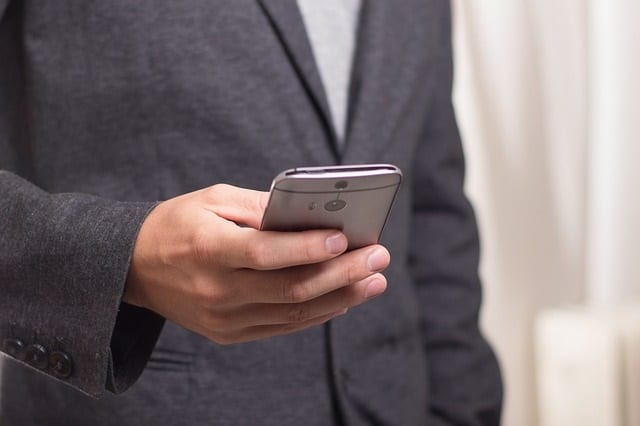 One of the advantages of switching to a cloud-based phone system for your business is the ability to connect instantly with two or more people and conduct a teleconference over one phone call. If you don't presently have a cloud-based phone system or haven't yet taken advantage of this great feature take a look at the advantages.
Here are 5 ways teleconferencing is making an impact on today's businesses.
Improves Speed of Project Completion
Screen-to-screen communication allows teams to communicate more efficiently and saves time by eliminating the need for in-person meetings. Having the ability to conference with team members can increase the speed of project completion and reduce costs.
Makes Remote Working Possible
Remote workers reduce the need for additional office space, and teleconferencing makes it possible for everyone to participate in meetings or discuss work by simply pushing a few buttons. Teleconferencing can reduce logistical and cost barriers that inhibit team growth.
Common Link for Branch Offices
Having multiple branches, whether spread out throughout the country or around the world, can put a drain on the travel budget when meetings are needed. Teleconferencing greatly reduces the need for travel and allows for instant communications when needed. This can be very important when news needs to be shared quickly with multiple stakeholders.
Helps B2B Communications
Time is money. When working with other businesses, it can be inconvenient to schedule time for a meeting where everyone can be present without taking time away from the office. Teleconferencing eliminates the need for traveling to a vendor or supplier's office by allowing you to meet from anywhere, at any time.
Cuts Down on Business Travel
Business travel is expensive and, at times, inconvenient for all parties involved. Coordinating schedules, making travel arrangements and coordinating meetings is a time-intensive process. Flight delays and emergencies can prevent meetings from taking place and then you're back to square one. Teleconferencing eliminates travel expenses, such as planes fares, transportation from the airport, hotel costs and meal expenses. The better option is holding a teleconference from your desk with your cloud-based phone system.
Let FracTEL show you how conferencing with a Cloud-Based Phone System can improve the way you do business in today's global economy.
Confused about business phone systems? Learn how to choose a business phone system in 5 easy steps with our free eBook. 
Download your copy today!
https://ww2.fractel.net/wp-content/uploads/2017/10/teleconferencing.jpg
426
640
FracTEL Content
https://www.fractel.net/wp-content/uploads/2014/03/FracTEL_Tag_Logo.png
FracTEL Content
2017-10-11 09:00:54
2017-10-17 00:08:47
5 Ways Teleconferencing is Impacting Today's Businesses